antronet
The Selection Event Volunteers for the London 2012 Olympics have just finished the first 3-month block of interviews, interviewing over 10,000 Games Maker applicants.
All the SEVs were invited to an end of block party and the London ExCel Conference Centre where the interviews take place.
We had a surprise guest speaker; Ben Hunt-Davis MBE, who won a gold medal in Rowing for the British team in the 2000 Sydney Olympics.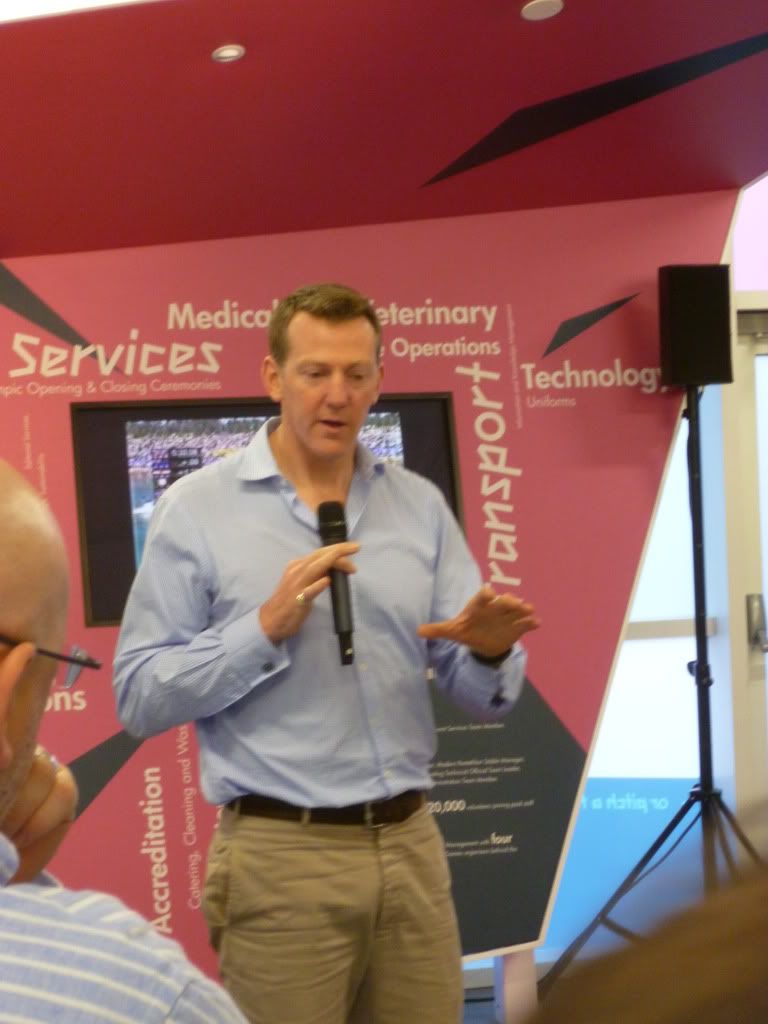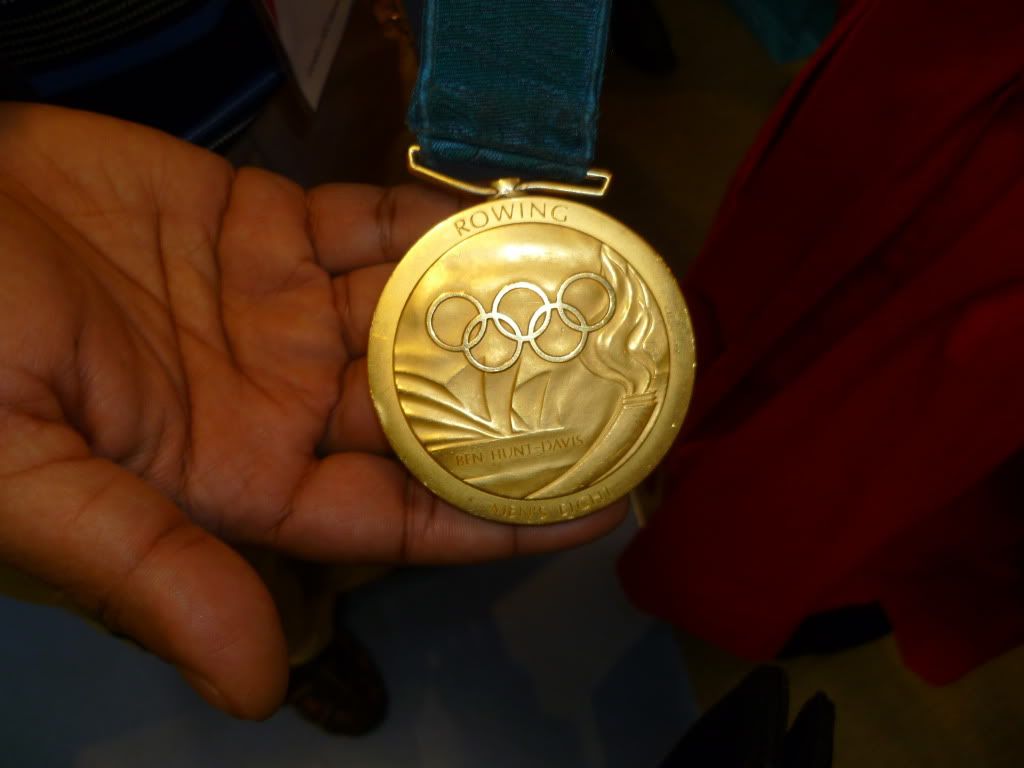 I was quite chuffed at how friendly and approachable he was. We had a bit of a chat and I was able to get a few sneaky pics of him and the medal.